Precious Metals Plating Company …. Is the Noble Partner with the Personal Touch … and the NADCAP Certification.
Our commitment is to become your "personal touch" strategic partner supported by Generations of Experience & Success…
"People gold plate parts to improve functionality. Gold is called a noble metal; it will not oxidize, and is one of the best conductors of electricity."
Precious Metals Plating Company (PMP) began business in 1957 by its Founder, Wayne Bird. Bird discovered the opportunity of plating springs with precious and semi-precious metals. The initial inspiration of a Founder laid the foundation for a Son, Chad Bird, current PMP President, to evolve an idea into a successful niche of precision plating.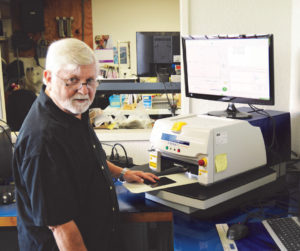 Chad Bird came into the business over 40 years ago after graduating with an Electrical Engineering degree. Jobs were hard to come by so Chad decided to join the business at the behest of his father. Starting as the company runner, Chad quickly moved ahead in the Company from Plating, to Operations and then ultimately all facets of the business. Chad says, "When I finally purchased the business, I was already running it ….focused on setting up plating lines, automating processes, and in charge of day-to-day operations." Today, Chad continues to grow the business partnered with his Plant Manager and part Owner, Bert Barrett and their integral team.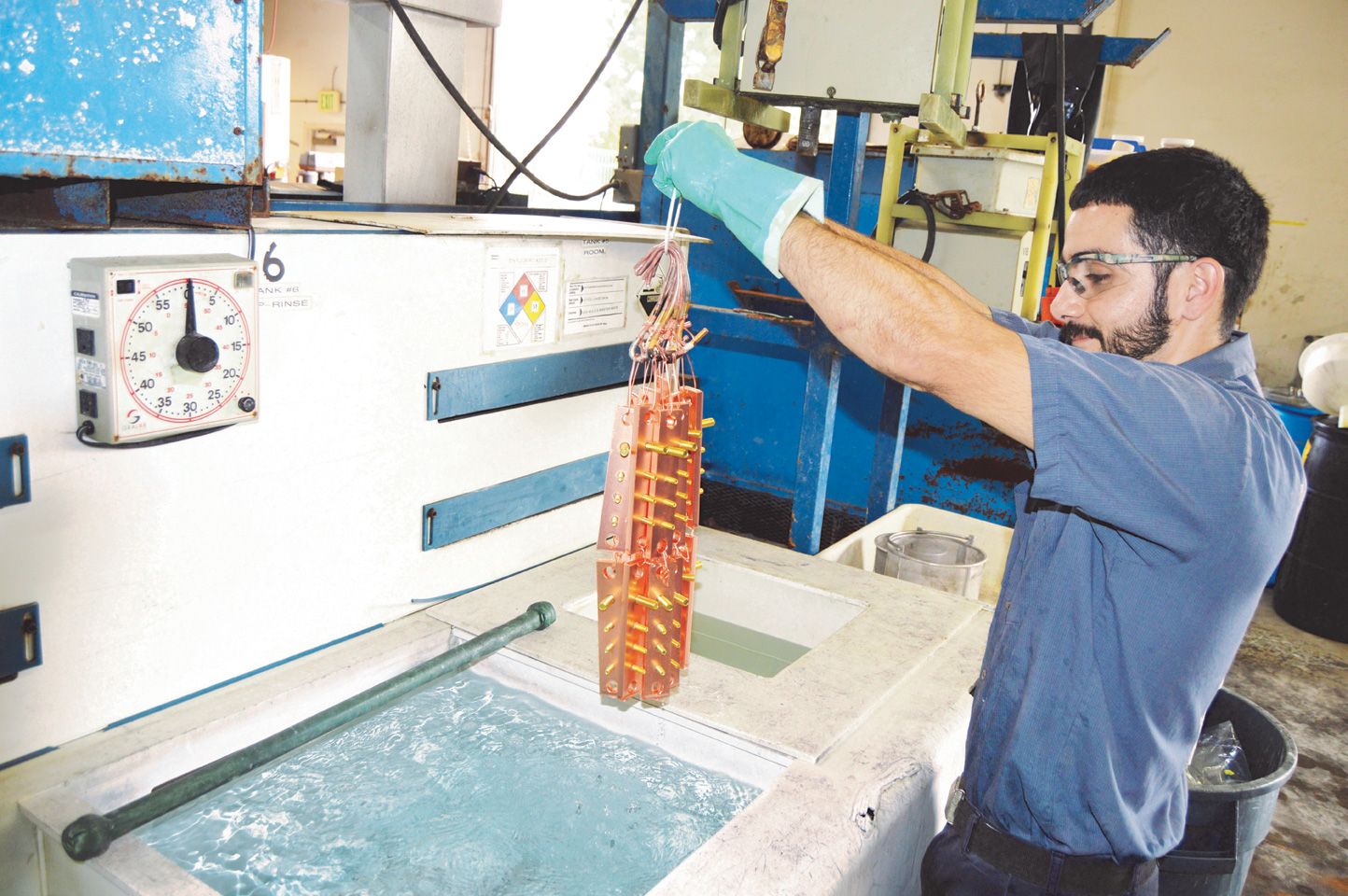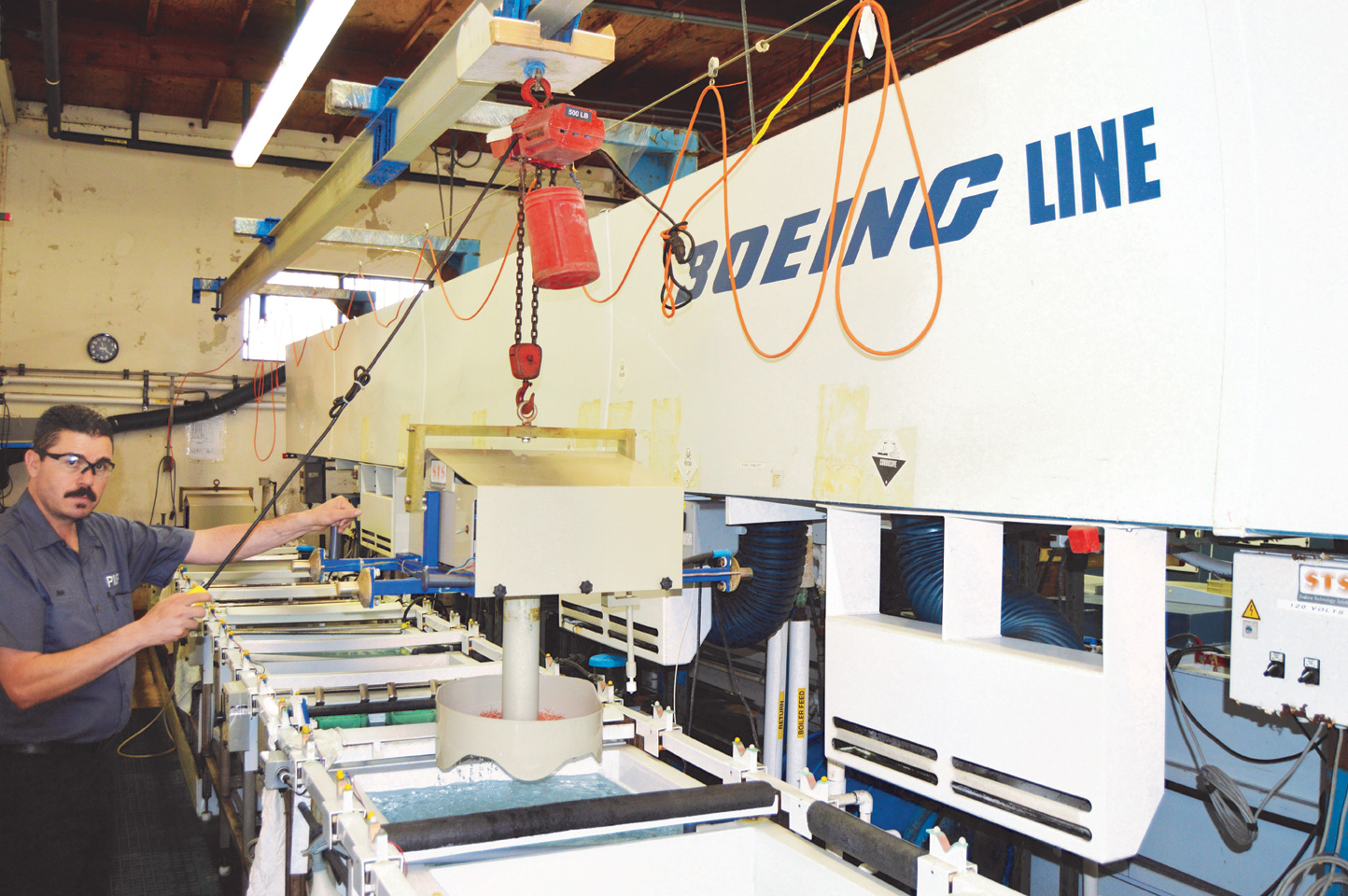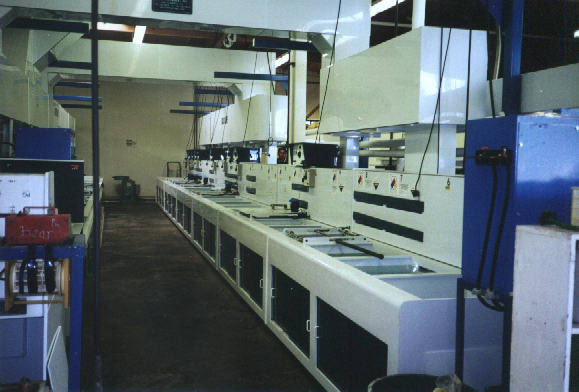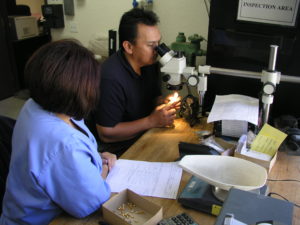 Bert's expertise offers the ability to maintain the latest in plating chemistries and processing equipment. Bert, a 20+ year veteran, began as the in-house Chemist and quickly worked his way up to Plant Manager and Business Partner. Bert's technical knowledge and experience combined with Chad's history of evolving the business provides our Customers with a wealth of technical information and support. As Bert manages the Operations side of the business, Chad continues to be fascinated by the process of electrically charging a part through plating, thus transforming each piece into a totally different finish, appearance and ultimately, functionality.
PMP specializes in contact plating for Military, Aerospace, Electronic and Medical industries. Chad concludes that "Our Customers are held to high standards by their business partners and in turn, we hold ourselves to high standards by maintaining Nadcap certification". 
 PMP has created a niche by providing high quality plating combined with a quick turnaround, as directed by our Customer's required specification. Our personal touch shines through by our ability to understand our Customer's needs along with meeting their turnaround demands. "Every order and every Customer is important to us, as Betty Bird (Chad's wife & PMP Manager) describes, and we try to treat every Customer is if they are our "Best Customer".
The 2nd generation of PMP has evolved into a team of expansive knowledge and plating abilities. The average PMP veteran has been with the Company 10+ years. "Years of experience and evolution, allows us the privilege of becoming Strategic Partners with our Customers". We strongly encourage and enjoy the opportunity to forward plan new product lines and understand our Customers' current challenges.
Here is what some of PMP's customers have to say….
Owner of a connector company….. "The whole team at Precious is incredibly service oriented!  Our business is fast paced with demanding requirements. PMP has consistently met our needs for many years"
Owner of a manufacturing company……"PMP is a great company with fantastic quality, great knowledge in the industry and they are great to deal with. The plating I get from them is perfect and reasonably priced. I have the highest regard for them.
Owner of an aerospace manufacturing company….I have nothing but kind words to say about PMP. We've been doing business with them since 2008 and they have always been professional, timely, and they have a tendency to under promise and over deliver. I get the whole package with PMP, great pricing, excellent quality, and they always deliver on time. PMP is my #1 choice for plating.
Owner of a machine shop company…..PMP is a vital resource to us. We are on the East Coast and have utilized a local plater for years until we discovered PMP. Even though they are a West Coast Plater, they turn orders faster than our local resources and we think they're just the best!  Go PMP!!!
We ask you to give us a try……so, contact PMP to strategize your Plating needs….